Angling in Powys Fishing Holidays in & Near Llandrindod Wells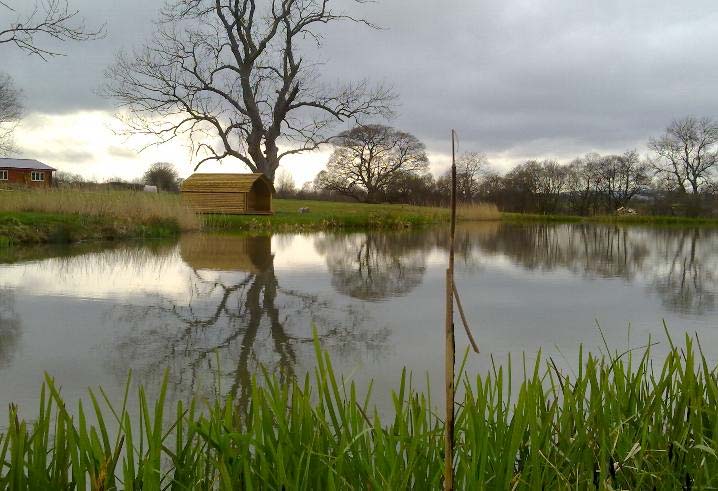 Image 159
Spring Rock Carp Fishery Is Designed By Carp Fishermen For Carp Fishermen
One of our most popular local fisheries is the Spring Rock carp fishery

Spring Rock is a carp fishery built for carp fishermen by carp fishermen it really does have everything to offer what ever your carp angling needs or abilities
One of our most popular local fisheries is the Spring Rock carp fishery. Spring Rock is a carp fishery built for carp fishermen by carp fishermen it really does have everything to offer what ever your carp angling needs or abilities. From pleasure anglers to serious carp fishermen. Spring Rock has all the makings of a great venue.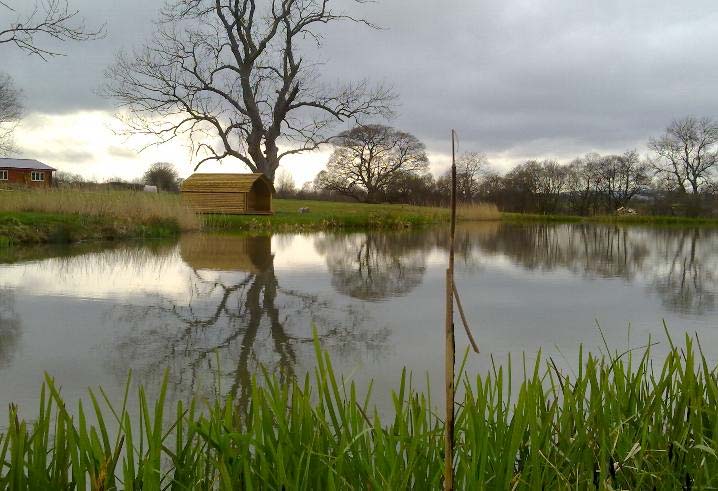 An interesting and challenging water, whatever your style
The Lake is roughly 2.5 acres in area with depths to 15 feet, which gives for the best fight even with the tiddlers. The lake has awesome margins too! Up to 6 feet in places, with high reeds. Ideal for stalking!

The lake bed is fully designed, offering features such as plateaus, gravel bars and pits. So whether you like to spend your time baiting up a central spot and waiting for that big boy to come looking, or you like to stay mobile and stalk amongst the tall reeds, all joy is here!

The lake is stocked with well over 350 carp to 25lb, consisting of mirrors, commons, crucians, ghosts and koi.