Measures to protect customers and staff

Following government advice to protect visitors and staff, Greylands Guesthouse will be closed until further notice.

We look forward to welcoming our guests and friends back to Llandrindod Wells once this crisis has passed.

Meanwhile, take great care of yourselves and your loved ones. Huge thanks to all the lovely customers who have supported us up to now. Here's to your welcome return!
The friendly face of Guesthouses
If you are exploring the area, we are well stocked with local information, and always happy to help with suggested routes for walkers, cyclists, motorcyclists or drivers. Walking parties can be dropped off and collected from their start and finish points too, so you can organise your day to suit you.

You can be sure of a warm welcome at Greylands, and a relaxed, flexible approach that is in keeping with the atmosphere of Llandrindod Wells, a very happy and friendly town.

There is no shortage of activity to keep visitors to Llandrindod Wells busy, with plenty to see and do in this beautiful part of the country. You will find more information in our activities & leisure page, local attractions and forthcoming events pages, so please take a look. If you have any questions, simply call us on 01597 822253, or click in the header of any page to send us an email.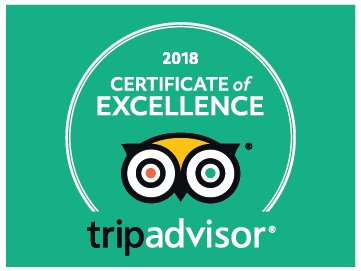 Outstanding Service Award
2017
Presented by Gohotels.com